Feel like…
…being curious?
Discovering, feeling and experiencing nature?
Try new things, join in and have fun – live your life!
Our outdoor pools are here!
After a long and exciting day full of new experiences and magnificent sights, gaze in wonder at the starry sky from our heated outdoor jacuzzi. Enjoy the soothing water jet massage, feel the pleasant tingling of the bubbles as they rise and just smile at the amazing feeling – relaxation really can be this good!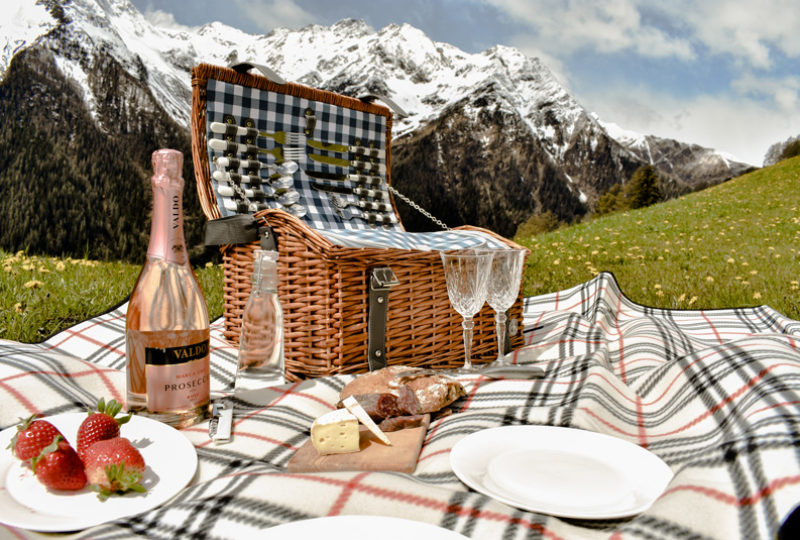 Picnic Basket Alpine
For those who want to go on a voyage of discovery and also want to be pampered with South Tyrolean delicacies: we have created our alpine basket for them. A basket full of our own farm products, according to the wishes of our guests, and tips for particularly beautiful spots, such as our Alm – who can say no to that?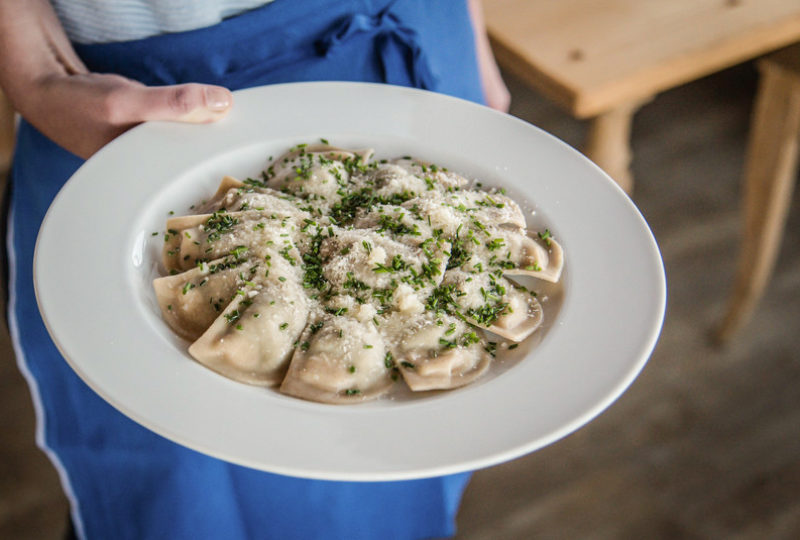 Local delicacies
Karl is not only a passionate farmer, but also a trained chef. Upon request, he and Rita will work their magic in the kitchen. They will create genuine South Tyrolean dishes from their own produce for you, made with lots of love. Taste the delicacies of South Tyrol!
The magic of bread baking
When the scent of fennel, cumin and coriander is in the air, then Rita is in front of the oven. On request, there is home-made bread from the oven for your breakfast or the "Marende" (typical tyrolean afternoon snack). Classic "Bauernbreatl" and more grainy creations – love at the first bite.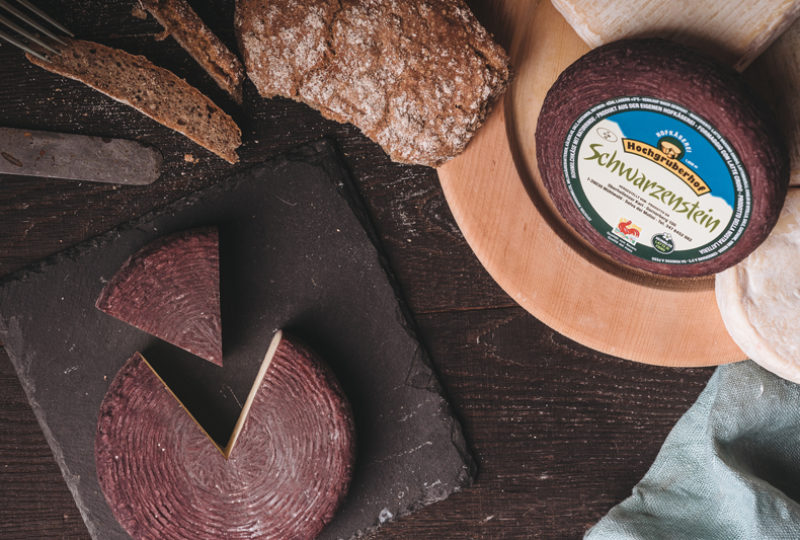 Guided tour of the farm grounds with degustation/snacks
It is hard to even imagine all the things that are happening behind closed doors of a mountain farm. Discover everything: the brood nests, our dog Leila's favourite hideout, the modern milking parlour, the maturing cellars made from natural materials… Everything is worth a visit. Together we will snack on all of our cheese specialties and will have plenty of time to "ratschn" (lit. chat), as we call it here.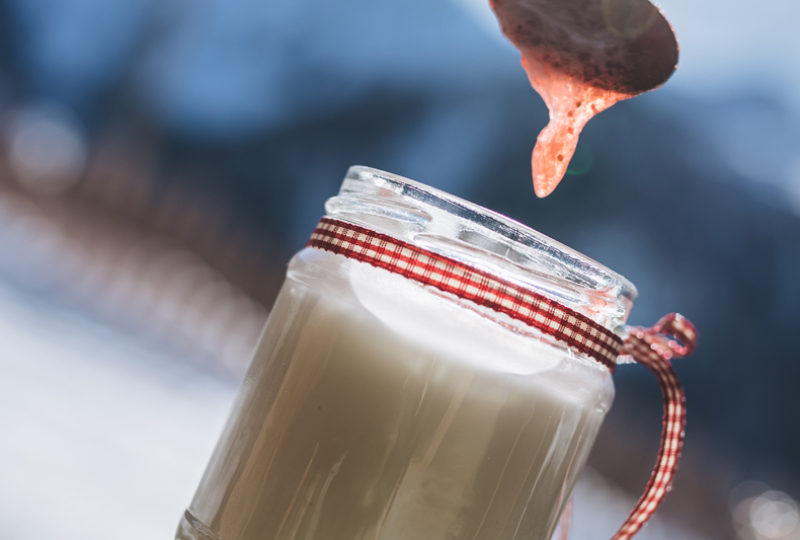 Make yogurt and ricotta with Rita
Learn the art of making delicate yogurt and delicious ricotta using the fresh milk from our Pinzgauer dairy cows. Rita will gladly explain and show the process to you, step by step. Everyone is welcome to participate, ask questions, try things out: it's learning with all senses.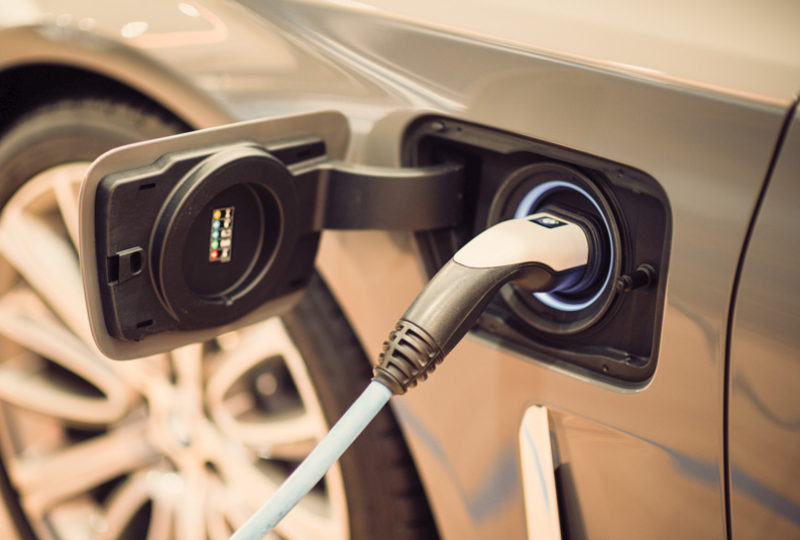 Charging station
With us, it's not just guests who recharge their batteries. Thanks to our photovoltaic system and charging station, e-cars also get their full power – sustainable, climate-neutral and uncomplicated.