Feel like…
…being curious?
Discovering, feeling and experiencing nature?
Try new things, join in and have fun – live your life!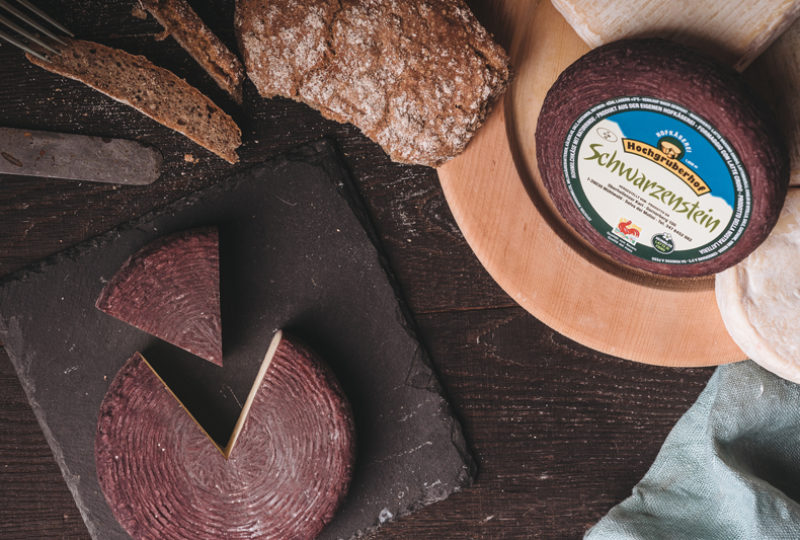 Guided tour of the farm grounds with degustation/snacks
It is hard to even imagine all the things that are happening behind closed doors of a mountain farm. Discover everything: the brood nests, our dog Leila's favourite hideout, the modern milking parlour, the maturing cellars made from natural materials… Everything is worth a visit. Together we will snack on all of our cheese specialties and will have plenty of time to "ratschn" (lit. chat), as we call it here.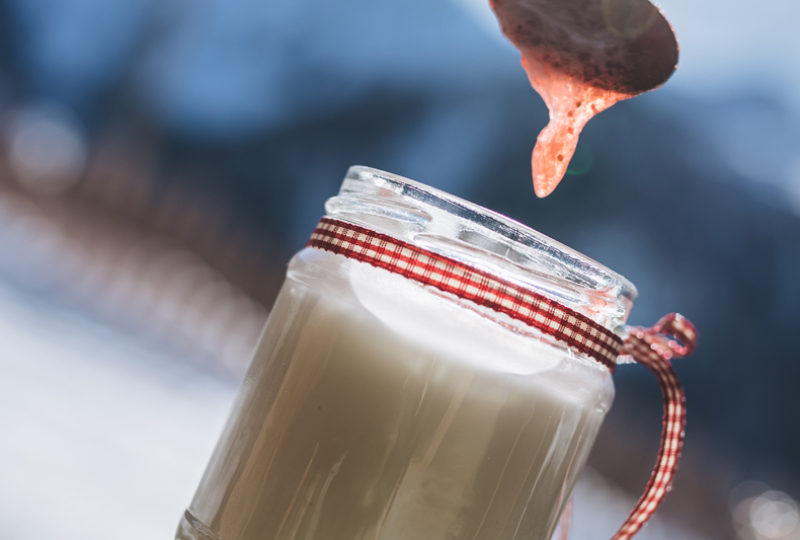 Make yogurt and ricotta with Rita
Learn the art of making delicate yogurt and delicious ricotta using the fresh milk from our Pinzgauer dairy cows. Rita will gladly explain and show the process to you, step by step. Everyone is welcome to participate, ask questions, try things out: it's learning with all senses.