People – Nature – Home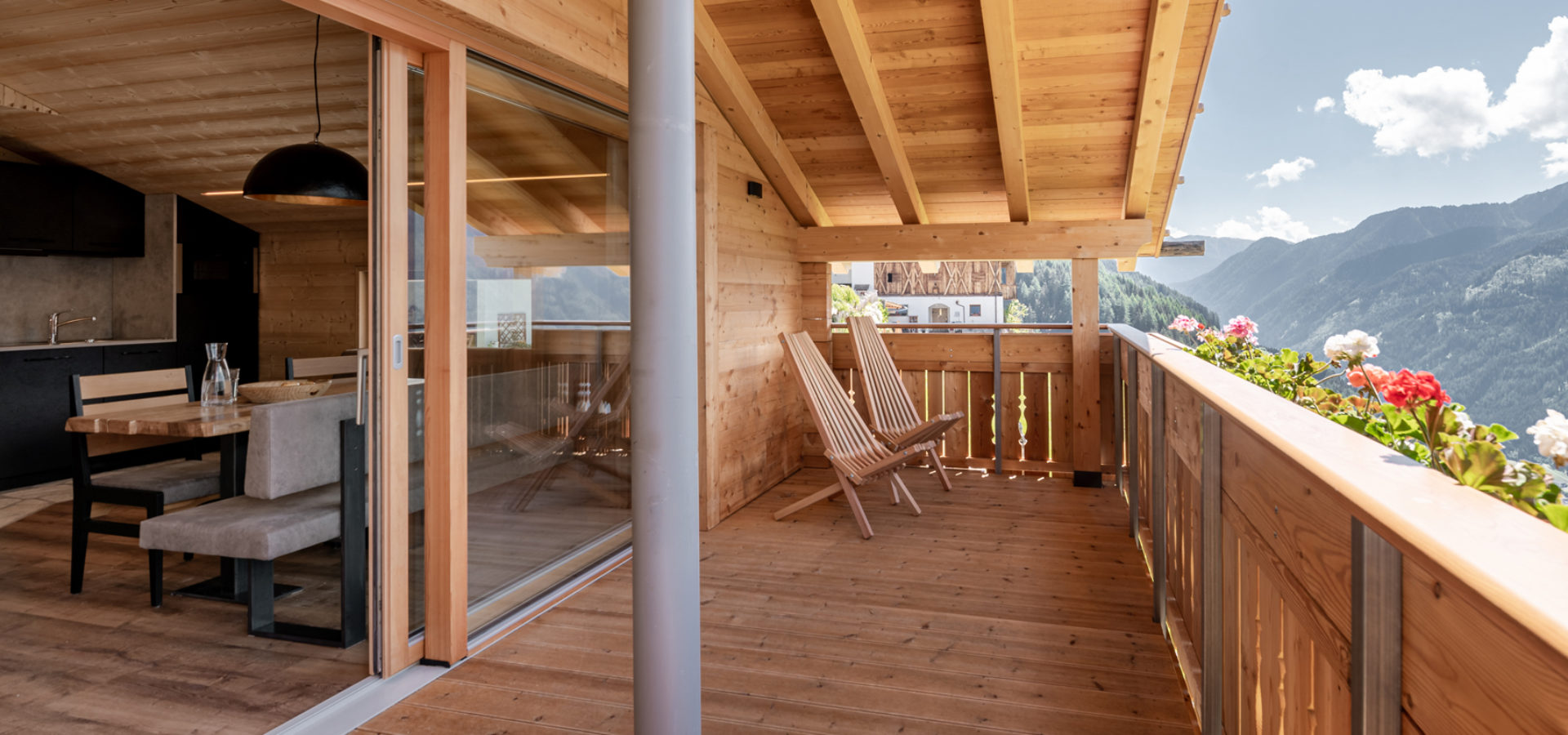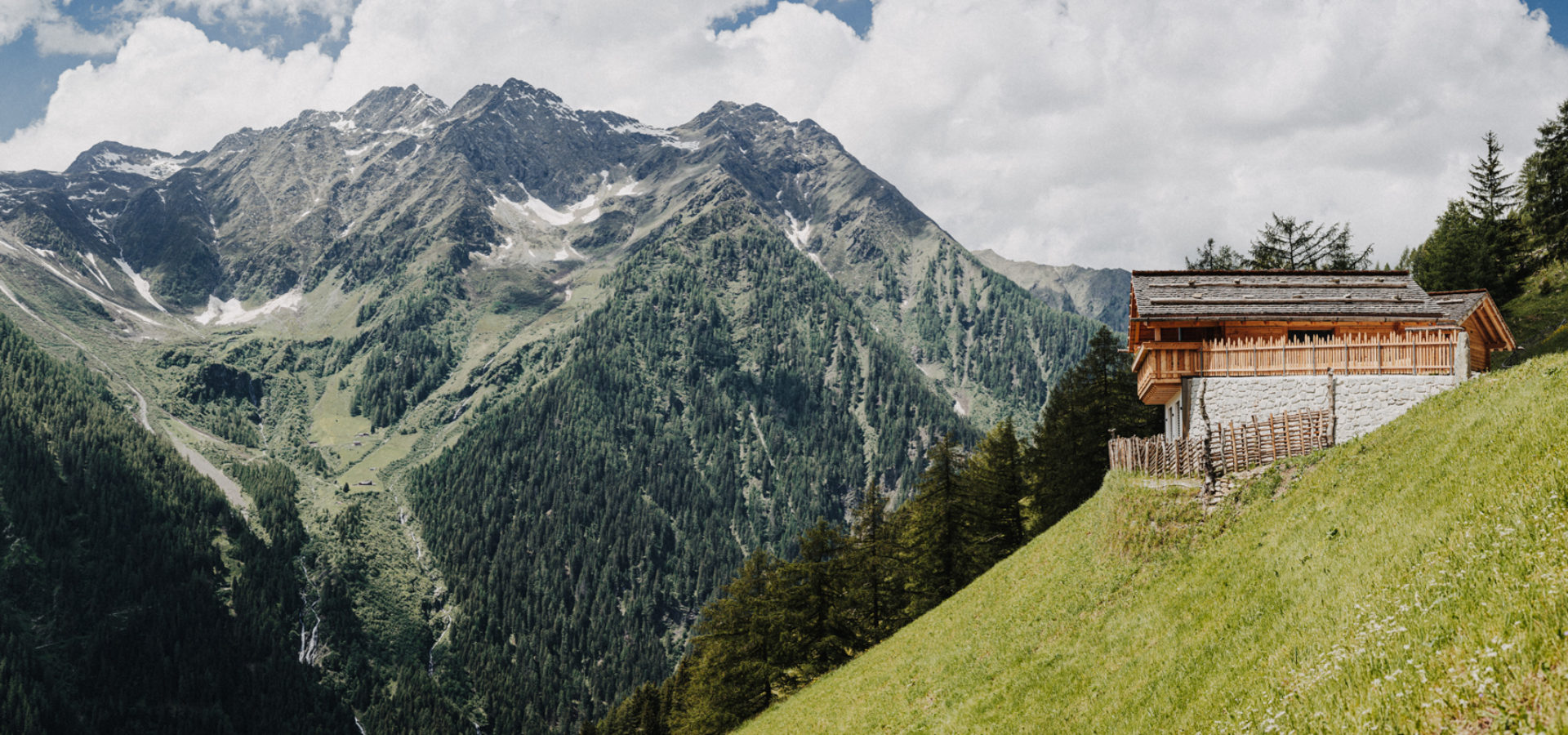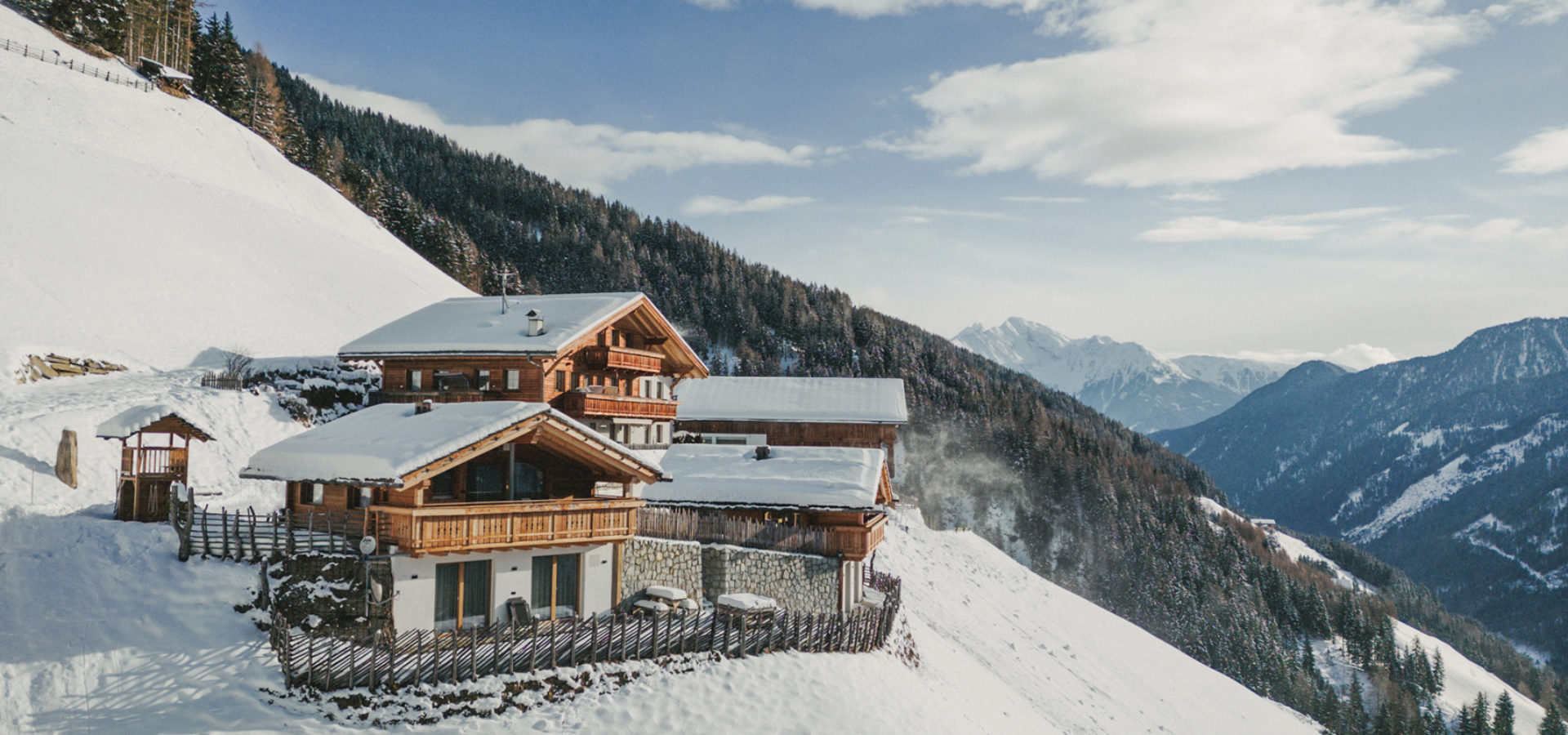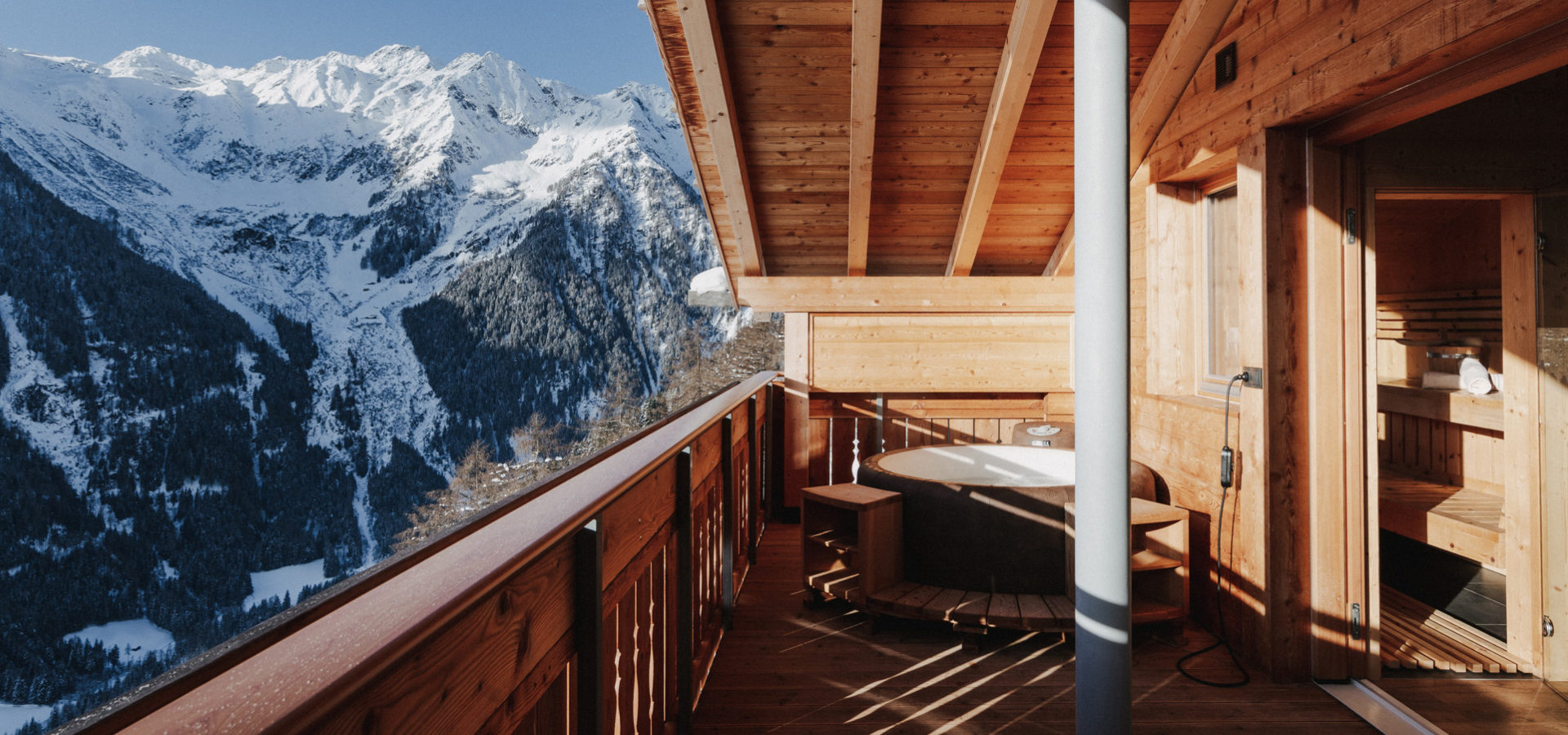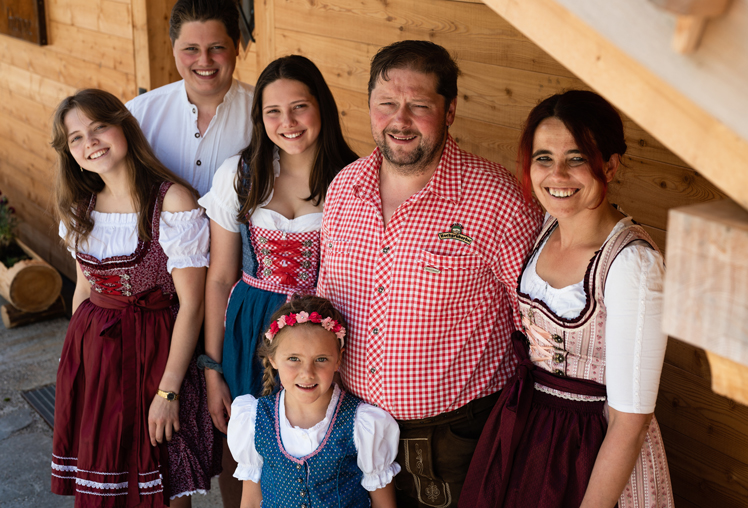 We are the Hochgruber family
That is: Karl, the farmer, his wife Rita and their four children Felix, Lorena, Katja and Emma. Together with grandma Anna and grandpa Ferdinand we run the Hochgruberhof farm in Mühlwald/Selva dei Molini (Ahrntal/Valle Aurina, South Tyrol). People have been farming and living on this land, surrounded by a breathtaking mountainscape, for over 400 years. We value everything nature gives us and process and process the materials it provides into delicious specialties that are fresh, natural and of high quality.
You can only truly understand
the uniqueness of the mountains
if you have experienced it first hand.