Our real stars
the Oberhollenzer family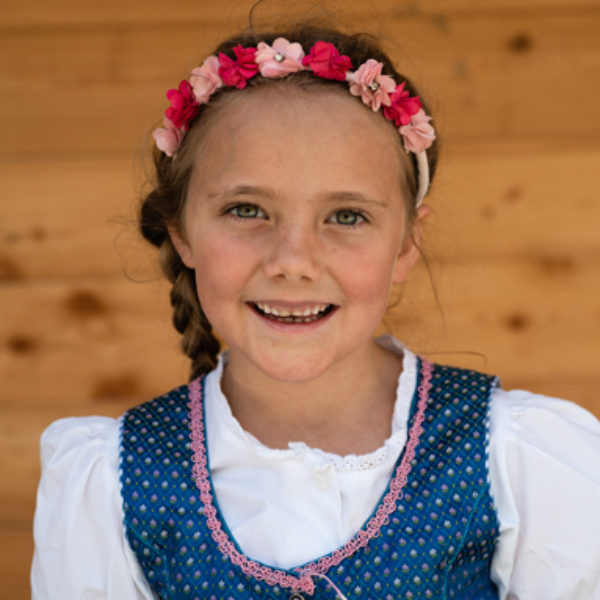 Emma
Our little mouse
Our little mouse really loves her cheese. She knows exactly how get what she wants and how to twist everyone around her little fingers.
Katja
Our busy bee
She is always busy as a bee and likes to help out wherever she can – she especially enjoys working at markets and in the production process.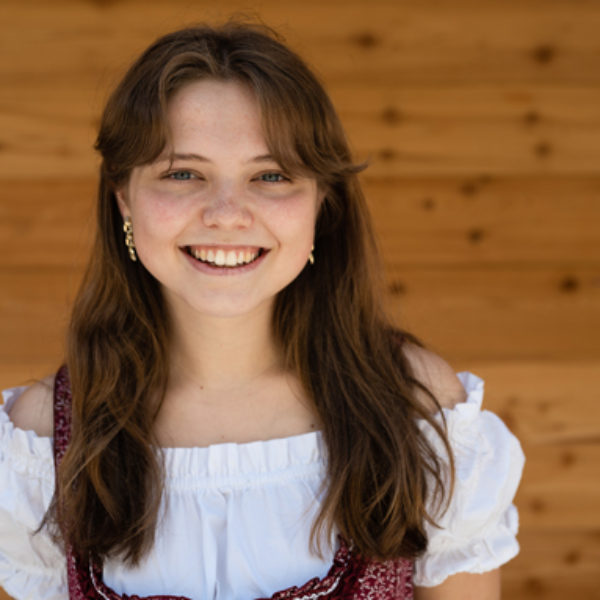 Lorena
Our fairy godmother
Is like our fairy godmother: She takes care of the family's well being and is a very passionate and creative baker.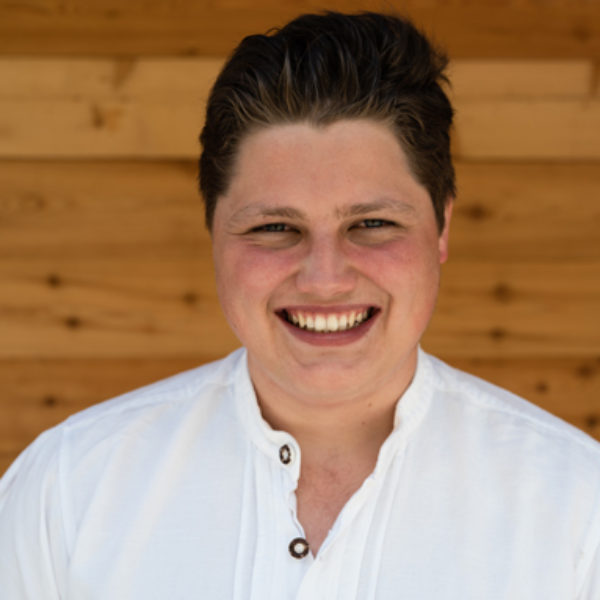 Felix
Our nature-loving globetrotter
Our nature-loving globetrotter knows all of our cows by name and can even tell you each cow's birthday. He loves to help out around the farm when he's not away studying in Vienna.
Rita
Our family manager
Our family manager knows exactly what it's all about. She organises the daily life on the farm, sales and markets. She also coordinates appointments and lovingly takes care of our guests.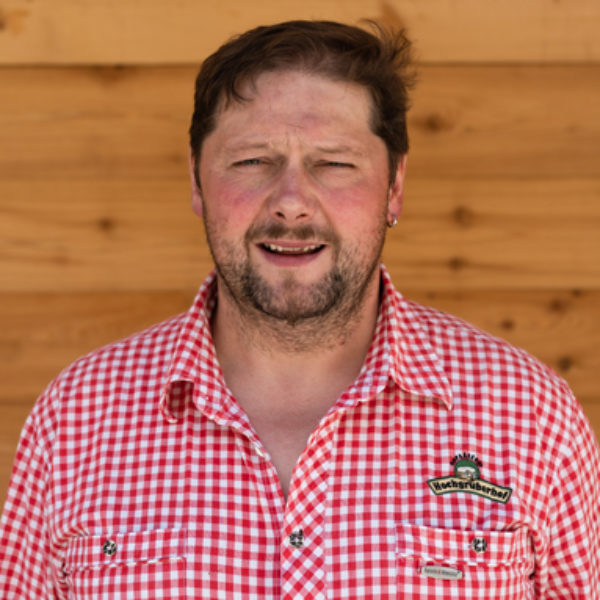 Karl
Our tinkerer
Our tinkerer that loves to come up with new creations. A farmer and cheese maker with heart and soul. He is the boss of the animals in the stables and the head of the cheese production.
This is how you reach us
Our Hochgruberhof is situated in Mühlwald/Selva dei Molini in the Ahrntal/Valle Aurina valley, South Tyrol. If you come from the Brennerautobahn A22 motorway, take the exit Brixen-Bressanone/Pustertal-Val Pusteria. Continue to drive on for 33 km through the Pustertal/Val Pusteria valley and then continue on to the Ahrntal/Valle Aurina valley. After 16 km take a left just before reaching the town center of Sand in Taufers/Campo Tures in the direction of Mühlwald/Selva dei Molini. Drive past Mühlwald/Selva dei Molini in the direction of Lappach/Lappago and after about 2,5 km take a right turn in the direction of Gornerberg (at the left hand side of the road there is a little chapel). Follow the street for 4 km and you will reach our farm.
Pick up service
We will gladly come and pick you up at the bus station by the main road in the direction of Lappach/Lappago (about 4 km from our farm).
Italy - Alto Adige - Val Pusterese - Valle Aurina - Selva di Mollini
We look forward to you!